Urgent Care Health Insurance Plans & Self-Pay Prices Jamestown, ND
Accepting All Major Health Insurance Policies and Self Pay Options.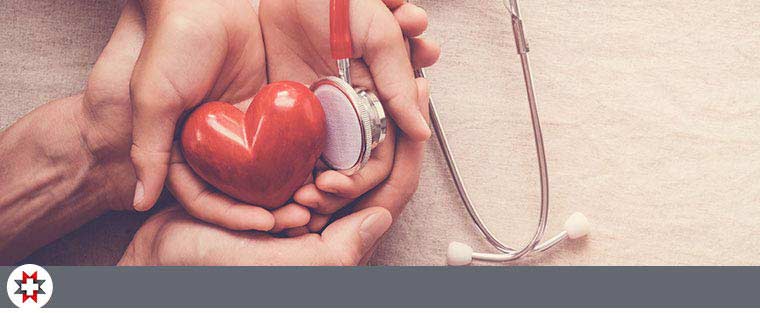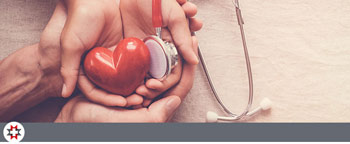 Using Health Insurance
Medallus accepts all health insurance plans including: Medicare, Medicaid, Blue Cross North Dakota, Cigna, Sanford Health, Humana, Health Partners, Multi-Plan, United HealthCare, and more. The co-pay is primary care co-pay.
Paying Cash
If you have no health insurance or have high deductible health plan and want to pay cash at the time of service, our cash price is a flat fee of $160/visit. This fee includes in-clinic labs and treatments without extra charges such as: rapid strep test, urinalysis, shots, X-ray, breathing treatment, oral medications, and basic splinting.
Joining MedallusCare Clinic Membership
Medallus offers a clinic membership program that is NOT a health insurance plan, MedallusCare. It allows anyone to become a member of Medallus Clinics to receive urgent care and primary care for just $10/visit, which includes in-clinic labs and treatments without extra charges, with the following membership fees:
Individual & Family
$50/ Person/ Month
$90/ Party of 2
$120/ Family of 3-5
$20 Enrollment Fee
Annual Contract
Corporate Rates
$40/ Employee/ Month
$80/ Employee + 1
$120/ Family of 3-5
Employee Health Benefit
Special Large Group Rate
Insurance Carriers, TPA's, Networks or Employers Accepted
BCBS OF NORTH DAKOTA
MEDICARE
SANFORD HEALTH PLAN
MEDICAID – NORTH DAKOTA
UNITED HEALTHCARE
MEDICA
WORKFORCE SAFETY
TRICARE
JAMESTOWN SCHOOL DISTRICT
The North Dakota Health Insurance Trust (NDPHIT)
AETNA
CIGNA
FEDERAL BCBS
HEALTHPARTNERS
PREFERRED ONE ADMIN
HUMANA COMMERCIAL PLANS
HUMANA MEDICARE HMO
RR MEDICARE
CHAMPVA
KAISER PERMANENTE
UMR
UNITEDHEALTHCARE
MANULIFE TRAVEL/AMC
PRIME WEST HEALTH
BCBS OF TEXAS
MEDICAID OF SOUTH DAKOTA
Multi-Plan Network
CIGNA OF WYOMING
BCBS OF MINNESOTA
HEALTHPARTNERS/CIGNA