Acute Illness Treatment Specialist Q&A
Our medical team at Medallus Urgent Care is dedicated to provide treatment for acute illness. For more information call us. We are conveniently located at 721A 1st Ave South Jamestown, ND 58401. We serve patients from Jamestown, ND and surrounding areas.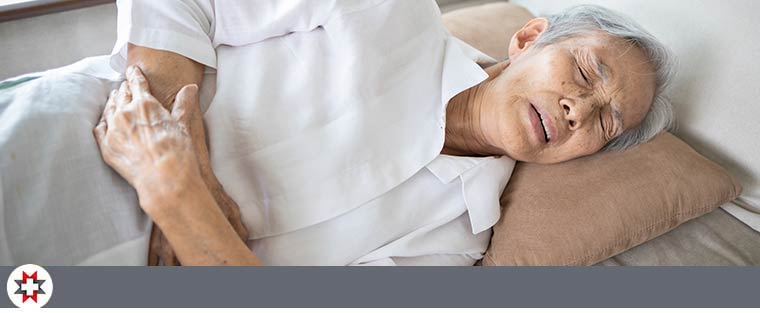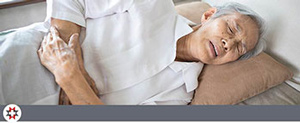 Table of Contents:
What is considered an acute illness?
What causes acute illness?
What are the signs of an acute illness?
What is the difference between acute and chronic disease?
The team of medical professionals at Medallus Urgent Care is dedicated to helping everyone in our community become the healthiest version of themselves. We treat many different conditions including minor burns, broken bones, chronic conditions, lacerations, and acute illnesses. Whether you've come down with severe flu or sprained your ankle going on a jog, Medallus Urgent Care is here to help! Below we've provided a few helpful answers to some of our most commonly asked questions about acute illnesses. Please continue reading to learn more about how our acute illness treatment specialist can support you through full recovery.