Workers' Comp Clinic Q & A
At Medallus Urgent Care, we specialize in helping employees with worker's compensation claims. Our professionals will diagnose and treat you to help you regain your health and assist you to return to work safely. For more information please call us. We serve patients from Jamestown ND, Valley City ND, Devils Lake ND, West Fargo ND and Fargo ND.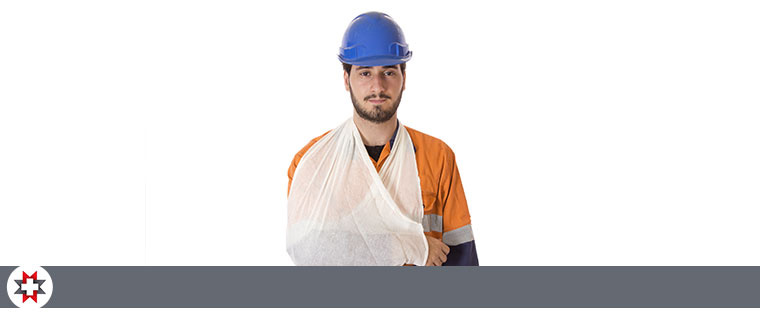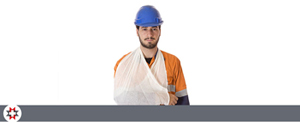 Medallus Urgent Care helps the Jamestown, ND region after they experience an injury at work. We thoroughly understand the worker's compensation process. Additionally, we work to get you back to functioning, so you may resume your daily activities in a timely manner.
Definition of Worker's Compensation
Worker's compensation describes the money and medical benefits an employee receives once they sustain an injury at work. It also covers any disease you should happen to acquire when you're at work. The laws associated with worker's compensation protect both you as the employee and the employer.
How Our Worker's Compensation Clinic in Jamestown, ND Helps
One of the main services we provide at our worker's compensation clinic in Jamestown, ND is physical examinations to qualify you for the benefits you deserve. Our experienced occupational medical physicians ensure you meet with the state's requirements. Through a comprehensive examination, we can determine the extent of your on the job injury or illness. Additionally, we analyze whether or not the injury or illness was from work or if it was a pre-existing condition not associated with your job.
Diagnosing Your Injury or Illness
Medallus Urgent Care accurately diagnoses your work-related injury or illness through comprehensive testing provided by professionals. We diagnose internal issues with your musculoskeletal system through imaging like magnetic resonance imaging (MRI), ray, or computed tomography (CT). We may even watch your organs functioning in real-time.
In some cases, we diagnose your work-related injury or illness via blood testing or a urinalysis.
Treatment for Your Injury or Illness
Once we diagnose your injury or illness, we provide the necessary treatment to get you back to normal. We strive to help you return to work as soon as possible.
The type of treatment you require depends on your particular illness or injury. For instance, if you fell at your place of employment and fractured your leg, we'll need to cast your leg in order for it to heal correctly. We may need to provide you with therapy, so you recover properly.
You could experience a back injury as a result of lifting incorrectly. After we diagnose the problem, we might prescribe a medication to ease your pain. We'll inform you of ways you can manage the pain at home like with heat therapy.
For certain injuries, we may need to administer a tetanus vaccination. The vaccine prevents an infection that develops in cuts or other wounds.
We help you even if you had a pre-existing condition that worsened due to your job.
On the other hand, if you acquire a disease from work, we can treat that as well. For instance, if you develop MRSA, we at Medallus Urgent Care can help. Although the infection is resistant to many antibiotics, certain ones do treat it effectively. With treatment, you'll notice a reduction in your sores and other symptoms.
Patient Education
After we provide you with a diagnosis and treatment, we educate you on how to prevent an injury or illness in the future. This may include demonstrating how to lift properly. In addition, we provide tips regarding what you can do at home to ease your discomfort from repetitive stress-related injuries. We teach you how to avoid preventable illnesses that you could come in contact with while you're working.
Utilize our worker's comp clinic services in Jamestown, ND by calling Medallus Urgent Care at (701) 401-8496. We help you recover and get back to work and life in general as soon as possible.