Urgent Care Clinic Q & A
Medallus Urgent Care proudly serves the area of Jamestown, ND! Our clinic is run by caring, experienced health care providers and expert technicians. Walk-ins are welcome. For more information please

call us.

 We serve patients from Jamestown ND, Valley City ND, Devils Lake ND, West Fargo ND and Fargo ND.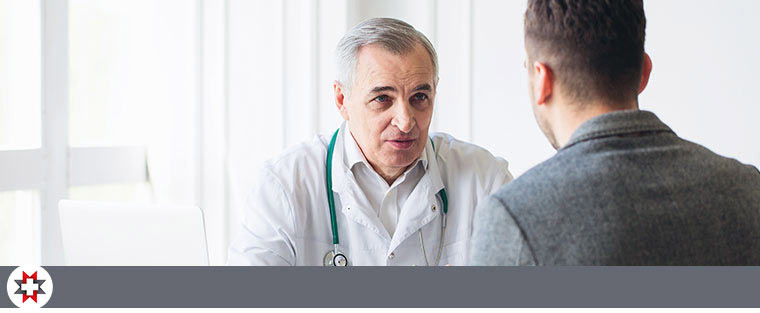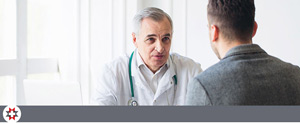 Table of Contents:
What Does Our Urgent Care Facility Offer?
When to Choose an Urgent Care?
When Not to Choose Urgent Care?
Why Choose Us?
Services Provided for Urgent Care:
Pink eye
Upper respiratory problems (sore throat, earache, sinus symptoms, coughs, congestion)
Acute Dental Pain
allergic reactions (non-life threatening)
minor skin infections rashes
minor burns
Minor lacerations, contusions, abrasions,
Urinary Tract infections/STD testing
bites (animal insect, human)
Sprains, strains, fractures
Rapid testing- Covid, mono, strep, influenza
Dehydration
Removal of Foreign bodies (fish hooks, metal/wood slivers, nails, staples, ect.)
Although it seems like urgent care centers just began appearing within the last decade, these healthcare facilities first arose in the 1970s as walk-in clinics that offered immediate care provided by qualified medical practitioners. The concept started as an alternate, more cost-efficient route to emergency care visits. With urgent care facilities like Medallus Urgent Care, serving Jamestown, ND and the nearby region, you get care just like you would at your primary care physician's office but on a schedule that works for you.
What Does Our Urgent Care Facility Offer?

Our urgent care center can replace going to the emergency room for non-life-threatening conditions. At Medallus Urgent Care, we offer various services to treat common illnesses and injuries. We're able to provide vaccinations, treat dehydration, and perform diagnostics to determine the source of your symptoms.

When you visit our urgent care clinic, you can receive treatment for broken bones, sprains, and strains. We offer treatment for allergic reactions to medications and food as well as other causes of rashes. You may visit us to receive treatment for a bug or animal bite. Additionally, we treat cuts, burns, and minor lacerations. Our facility is equipped to treat colds, flu, pink eye, ear infections, sinus infections, bronchitis, strep throat, gastroenteritis, and various other infections.

We also offer wellness visits for women, men, and children. You may come into our office for a physical, STD testing, or a pregnancy test. We provide drug screenings and various types of blood work.

At our clinic, we help patients determine the cause of their symptoms and then provide them with treatment. Some of these symptoms include the following:

– Rash
– Dental pain (outside of dentist hours)
– Coughing
– Wheezing
– Sneezing
– Nausea
– Vomiting
– Sore throat
– Headaches
– Pain
– Swelling
When to Choose an Urgent Care?

For a majority of your health care needs, you may visit an urgent care facility. Our clinic is capable of performing imaging, urine analyses, stool samples, and complete blood cell panels, just to name a few. We have the ability to remove ticks and prescribe antibiotics and various other medications. Therefore, if you have a minor issue, you can visit our urgent care clinic rather than the emergency room.
When Not to Choose Urgent Care?

You can visit us for a majority of issues unless you're experiencing any of the following:

– Chest pain with sweating, nausea, or shortness of breath
– Loss of consciousness
– Broken bones where bone is showing
– Wounds where you can see bone
– Fainting
– Seizures
– Changes in vision
– Signs of a stroke
– Signs of a heart attack
Why Choose Us?

The top reason to choose us when you're searching "urgent care near me Jamestown ND" is because we have a team of experienced health care providers and other medical professionals who genuinely care about the health of people. Plus, we're not just an urgent care center; we also provide primary care. Therefore, you may visit us when you have a condition that requires immediate assistance or if you need an annual physical or monitoring of your chronic condition.

Urgent care costs less than visiting the emergency room. An appointment with us generally takes much less time than an ER visit. Unlike most physician's office, you can seek out our assistance without the need for an appointment.

Book an appointment – or just walk in – to Medallus Urgent Care, serving Jamestown ND and the surrounding region. We're available by calling (701) 401-8496. We offer primary and urgent care services at our facility!