Walk-in Urgent Care Clinic Questions and Answers
Medallus Urgent Care provides top walk-in medical care for children to senior patients of all ages. Walk-ins are welcome! For more information please call us. We serve patients from Jamestown ND, Valley City ND, Devils Lake ND, West Fargo ND and Fargo ND.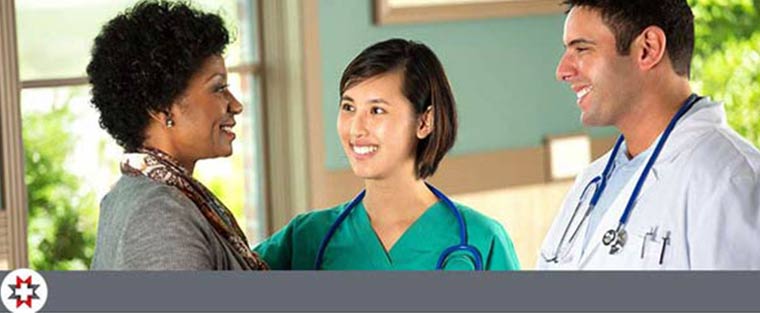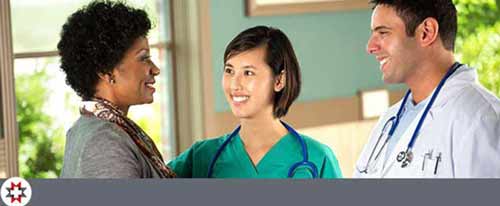 Primary care physicians don't typically allow you just to walk in when you're not feeling well or are hurt. You have to schedule an appointment and sometimes wait for more than 24 hours to see a physician. However, Medallus Urgent Care gives the Jamestown, ND area the option to walk-in our doors without contacting us first and receive care almost immediately.
Benefits of Our Walk-In Clinic
The main benefit of our walk-in services is that we offer care on a schedule that works for you. For instance, you can wait until after work to get medication for that upper respiratory infection without having to spend your lunch break on hold waiting to schedule an appointment. On the other hand, if you get hurt, you can head directly to our clinic without waiting on hold to schedule an appointment.
Unlike the emergency room, you won't have to deal with a long line. This decreases the time it takes for you to get the treatment you need. You don't have to talk about your illness or injury with multiple people before you speak with our health care providers since we're a much smaller practice than the emergency room.
You don't have to worry about high costs to get the healthcare you require, which is incredibly important if you don't have medical insurance or have a high deductible.
We have later hours than most primary care physicians. This means you may come to our office at a time that works for you. You can also see a physician when most general practitioners are closed if you should happen to experience illness or an injury outside of our standard office hours.
Types of Walk-in Services We Offer
You may walk into our facility to get treatment for common illnesses and injuries. We treat you with the same care you would receive with your health care providers. We don't sacrifice the quality of our care just because you don't schedule an appointment first.
You may visit us without an appointment if you have fallen and sustained an injury. We provide the necessary diagnostics to determine if you broke a bone or have a strain or sprain. Our clinic is capable of diagnosing and treating whiplash. We treat minor cuts and lacerations and can even cleanse and perform wound care on animal bites. We take care of patients who have a reaction to an insect bite, and we remove ticks.
At Medallus Urgent Care, we also treat minor illnesses like respiratory infections. We can provide you with a medication to manage your symptoms if it's viral. If your illness is bacterial, we can prescribe an antibiotic. Some examples of sicknesses we treat include the following:
Urinary tract infections (UTIs)
Ear infections
Strep throat
Cold and flu
Conjunctivitis (pink eye)
If you're not quite sure what's wrong with you, visit our Urgent Care Clinic if you any of these symptoms:
Sore throat
Headache
Coughing and sneezing
Nausea and vomiting
Fever
Abdominal pain
Dehydration
Wheezing or shortness of breath
Diarrhea
Rash
When to Go to the Emergency Room
Basically, you may visit our walk-in clinic if you have an illness or injury that isn't life-threatening. You should visit the emergency room if you're having chest pain accompanied by nausea, were electrocuted, have signs of a stroke or heart attack, or experience a seizure or severe difficulty breathing.
Walk into Medallus Urgent Care, serving Jamestown, ND and the surrounding area, if you have a minor injury or illness. You can also contact us for an appointment by calling (701) 401-8496.