Noelle Riehl, FNP at Medallus Urgent Care in Jamestown, ND
Meet Noelle Riehl, FNP, our CEO and medical director at Medallus Urgent Care. She has over 15 years of experience in the field and she is passionate about treating her patients. For more information about our services and staff, feel free to contact us. We serve patients from Jamestown ND, and surrounding areas.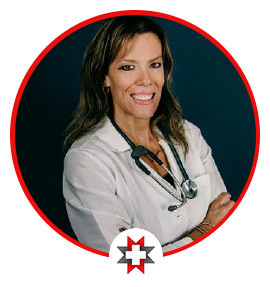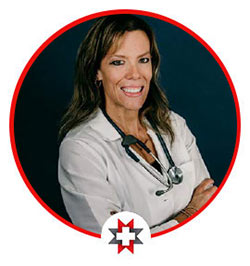 Partner/CEO/Medical Director
Urgent Care, Biote, Mental health, & MediSpa Provider
Jamestown Native
7+ years of ER, Urgent Care, Mental Health, & Addiction Medicine Nurse Practitioner experience
10+ years of ICU, ER, Flight Care, and cardiac Care Nursing Experience
How much experience does Noelle Riehl, FNP has?
Noelle is a Jamestown native who brings 15+ years of nursing experience in emergency medicine, urgent care, behavioral health and addiction medicine.
What is the educational background of Noelle Riehl, FNP?
She completed her Bachelor of Science Degree from the University of Jamestown in 2009. In 2013, she completed her Master Degree-specializing in Nursing Education from the University of Mary. Noelle continued her education and in 2015, she graduated from Maryville University and became a board-certified Family Nurse Practitioner.
What is the passion of Noelle Riehl, FNP?
Her passion is volunteering and giving back to the community by helping those in need and finding them opportunities to exceed. Noelle currently specializes in Emergency Medicine, Behavioral Health/Addiction Medication and Urgent Care.