Bloom, ND Primary Care Clinic
If you are looking for a Primary Care Physician Near Bloom, ND you have found your place at Medallus Urgent Care. Our primary care walk-in clinic is dedicated to making sure that you and your family feel 100% all the time! Visit us today or call us for more information.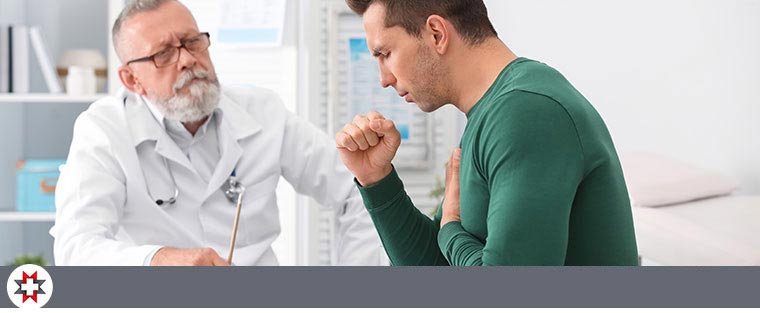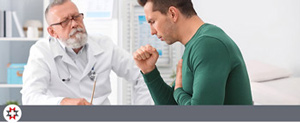 Looking for a Primary Care Physician Near You in Bloom, ND? You have found your place at Medallus Urgent Care. Our primary care walk-in clinic is devoted to making sure that you and your family feel 100% all the time! Visit us today at our state-of-the-art facility where we treat a variety of medical concerns and injuries. We also offer diagnostic testing with our onsite lab. We are open Monday Through Saturday with a wide range of hours to best serve you and your family. So, come in and help what ails you, or come in for an annual checkup.
Our facility delivers a wide range of primary care services for people of all ages. Physicals are one of our most sought-after services as they are needed and used for all various types of purposes; from having your child's involvement in school sports, driving permits, and starting a new job. Employment Physicals can also be provided at our facility in Jamestown, ND. Before you even begin working, our occupational medicine clinic in Jamestown, ND can help you. In order to gain employment in many different industries, you must complete a physical that tests certain criteria like how much you can lift, how far you're able to move your neck, and how long you can stand on your feet. Our physicals are also a great way to stay on top of your health, and an annual exam is also highly recommended.
Not only is our on-site lab used in getting results for physicals, our lab is used for a variety of other screenings and testing. Our lab, confidential staff, and accurate testing is also available to screen for sexually transmitted diseases (STD's). These can be difficult and uncomfortable results to learn about, but our supportive and well-informed staff and physicians provide you all the information you need in a judgement free and compassionate environment. If you feel you need STD testing, please do not hesitate. Knowing your status early is extremely helpful in your treatment. If you are sexually active, it is recommended to get testing regularly. We run diagnostic testing including imaging, blood work, and urine analyses. We have all of the necessary equipment on site, which means you rarely have to travel anywhere else to receive the testing you need. All of our testing provides results in a timely manner, almost always within the time of your visit.
We even perform drug testing, so if your employer requires a urinalysis or other similar test, we may conduct it. We use the most modern, up to the minute equipment and our technicians who are highly trained and knowledgeable in their field will review and educate you on all your test results and questions you may have. Medallus Urgent Care is located at 721A 1st Ave South Jamestown, ND. 58401.
We are open Monday through Friday from 9 am to 6 pm. Our center accepts most major insurances including Cigna, Aetna, Blue Cross Blue Shield, United Healthcare, Medicaid, and Medicare. If you have questions about our services or would you like us to check your insurance, please don't hesitate to call our friendly staff today.
We look forward to meeting you and helping you feel better!