Primary Care Provider in Jamestown, ND
Looking for a primary care provider near you? Look no further! Our experienced health care providers and staff at Medallus Urgent Care provide primary care to children and adults of all ages. To schedule an appointment, please call us. We are located at 721A 1st Ave South Jamestown, ND. 58401.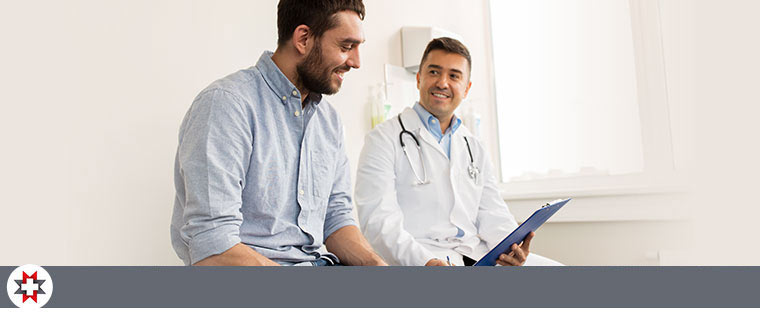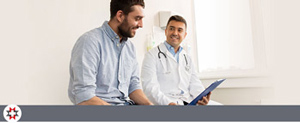 At Medallus Urgent Care in Jamestown, we believe everyone deserves to have a primary care provider they can trust and who can provide all of the services they need to lead the healthiest life possible. Our experienced medical staff are dedicated to providing each of our patients with the highest quality of care available in a compassionate and comfortable office. We are committed to the safety, health, and total-body wellness of our patients and are proud to offer personalized primary care that can help them reach their unique health goals.
At Medallus Urgent Care, we believe that you deserve individualized care that goes beyond the basic treatment of symptoms and instead works to prevent and treat chronic conditions as well as provide support for healthy lifestyle decisions that can have a positive impact on your quality of life. In addition to routine primary care, we are proud to offer treatment for broken bones, sprains, and strains. We offer treatment for allergic reactions to medications and food as well as other causes of rashes. You may visit us to receive treatment for a bug or animal bite. Additionally, we treat cuts, burns, and minor lacerations. Our facility is equipped to treat colds, flu, pink eye, ear infections, sinus infections, bronchitis, strep throat, gastroenteritis, and various other infections.
We also offer wellness visits for women, men, and children. You may come into our office for a physical, STD testing, or a pregnancy test. We provide drug screenings and various types of blood work. We provide treatment for adults, children, and seniors of all ages, so your entire family can lead the happiest, healthiest life possible.
A primary care provider is an important part of maintaining a healthy life. It is important to find an experienced physician near you with whom you can build a beneficial relationship and productive rapport. We believe in fostering trusting relationships with our patients and partnering with them to deliver the highest quality care available. When you make an appointment you want to know they can deliver the care and treatment you need to feel better. Whether you are visiting us for an annual physical, immediate treatment for an illness, or more serious and chronic issues such as diabetes or hypertension. Medallus Urgent Care have the knowledge and experience to ensure you receive the highest quality diagnostic and treatment services to help you live your best life.
If you are looking for a primary care physician near you in the Jamestown, ND area, look no further than Medallus Urgent Care. We offer the highest quality primary care and urgent care services. We believe in providing individualized attention that prioritizes your whole-body experience and contributes to your overall, long-term well-being. When you come to Medallus Urgent Care, you will always be treated with the compassionate care and respect you deserve, in addition to receiving high-quality medical treatment.